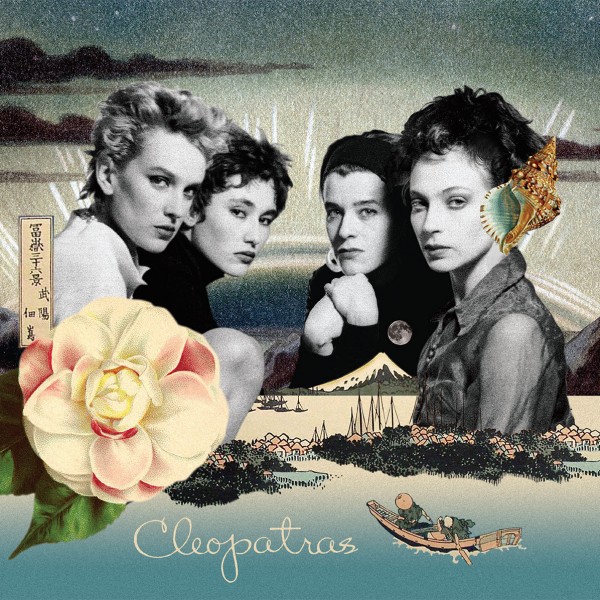 CLEOPATRAS – CLEOPATRAS / HR-40 / 12″ VINYL / 2016
Also available in these stores
Cleopatras was formed in 1986 as a multimedia performance group led by actress Patricia Rivadeneira with dancer Cecilia Aguayo, visual artist Jacqueline Fresard and actress/dancer Tahia Gómez. Of an exacerbated pop aesthetics, they researched issues of the feminine sphere and their relation with political and cultural powers of the time. They were part of the underground movement in Chile in the 80s and met while working at Vicente Ruiz's theater company.
Their more theatrical beginnings went on to derive towards a musical show. At each presentation, guest artists and musicians such as María José Levine (UPA!, María Sonora), who scored the music some events live, Archi Frugone (Viena, Anachena, La Ley) and Daniel Puente (Pinochet Boys, Niños Con Bombas).
Jorge González (Los Prisioneros) joined the group and composed several songs for them, at first in order to be played live and then with the intention of releasing an album, a project that remained unfinished.
The songs in this album, demos and final versions, were found in (partially damaged) cassettes, others are from performance register videos, as well as live excerpts. The sound material was restored by Uwe Schmidt (Atom™). The friendship and complicity that brings them together to this day has been the impulse to publish this unreleased material jointly with Hueso Records on vinyl and digital download.
[]
ABOUT CLEOPATRAS